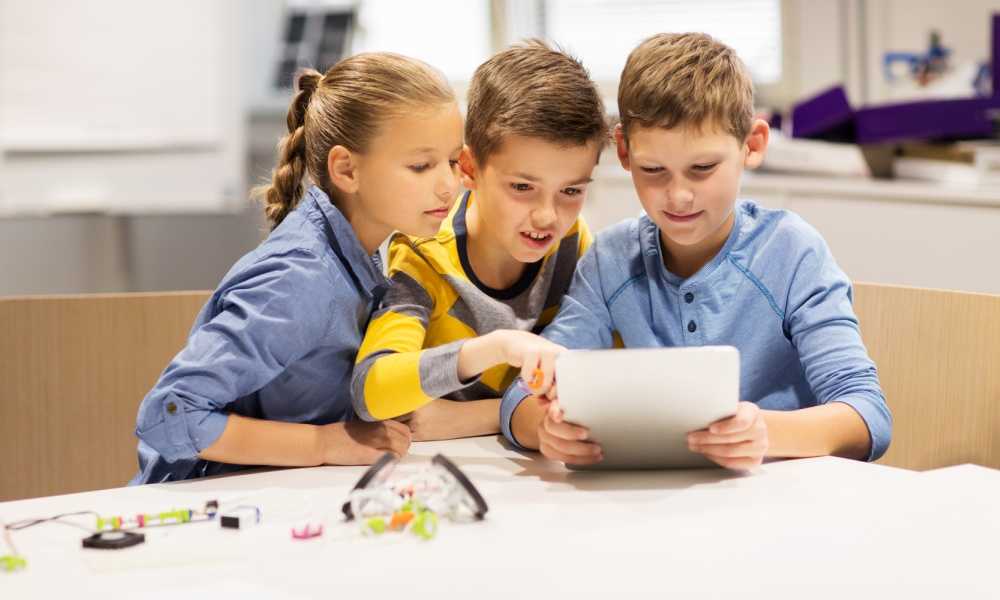 How to Choose Robot Kits to Build for Young and Old Alike
There are a handful of things that fascinate both children and their parents. Robots have got to be one of them. Fortunately, there are now many robot kits to build for both children and dads who want to bond over these fascinating creatures.
Robot kits are a great way for children and parents to get started with robotics. Robot kits have everything that users need to assemble their own robots. Assembly instructions are also included in the product package, which users can refer to in putting together the robot.
However, with the numerous robot kits available in the market, it can really get overwhelming for buyers to choose the best kit for them. Here are some tips that you should remember when shopping for robot kits.
Consider the age of the user.
There are lots of robot kits for kids, from programmable to remote controlled ones to simple and easy to assemble pull-back variety. In choosing a robot kit, you should consider the age of your child.
Children under 7 years old should be given a starter robot kit set that's simple and easy to assemble. Instructions with diagrams or photos can help young children in setting up the robot. There should be a few number of steps that children should follow, so that they can easily set up the robot.
Children under 7 years old may also have difficulties dealing with robot kits with many small parts. Thus it is recommended that you choose a robot kit with a few pieces and no small pieces if you are to buy one for a child aged 7 years or younger.
The design and look of the robot should also be considered when shopping for a kit. If you're buying one for kids aged 6 years or younger, animal figures and cars are good choices. Robots with blinking LEDs may also prove interesting to younger children.
Choose a robot kit that's easy to assemble.
Robot kits should be easy to assemble. As much as possible, choose a robot kit that requires no soldering. The best robot kits are those which need basic tools like a Philips screwdriver.
Robot kits that are easy to assemble usually have color coded wires. With color corded wires, users will be able to identify and connect appropriate wires.
Choose the right type of robot depending on the interest of the user.
Robots come in different types, such as :
Land- based
Aerial
Aquatic
Miscellaneous and mixed
Stationary
Perhaps the most popular type of robots are the land-based robots, particularly the wheeled ones. This is also the most popular among beginners, especially the young. There are also land-based robots with legs for superior mobility. Some robots have two legs just like humans, while others have six legs for increased stability or balance.
Aerial robots are very appealing to many robot enthusiasts as well. These robots are excellent for surveillance, but the problem with this type of robot kit is that the entire investment will go done the drain when the robot crashes.
Aquatic robots aren't as popular as the two other types. This type, though, has practical applications like pool cleaning.
Miscellaneous and mixed robots can take various forms. They can be land based, or transform into an aerial type. Miscellaneous designs are valued because they are versatile, and can be used for multiple applications. But robot kits of this type are often difficult to assemble, aside from being costly.
Stationary robots are those with arms and grippers. These robots can be used in picking up various various small items.
Compare Prices
Finally, you should compare prices of robot kits to get the best deal in the market. Of course, you will have to consider other factors as well. Things like ease of assembly, number of pieces/parts, materials used, and designs will all come into play when you choose robot kits.
In summary, you will need to consider the age of the user when you choose robot kits to build. You will also have to take into consideration the ease of assembling the robot, the type of robot, and the price of the kit. Keep these things in mind when you shop for robot kits online or in brick-and-mortar stores.